Our Services
From basic healthcare to fixing the root problem, PCM doctors work together to improve your quality of life.
Go to Family Practice
Family Practice
We help analyze and interpret your health history and get to the root of the problem.
Go to Chiropractic Care
Chiropractic Care
Chiropractic care is used most often to treat back pain, neck pain, joint pain and headaches.
Go to Supplement Store
Supplement Store
Direct Nutrition, located inside PCM, offers the highest quality supplements at an affordable price.
To help families achieve optimum health and peace of mind through treating the multiple factors of mind-body nutrition, chiropractic, environment, and medical.
OUR TEAM
Meet the providers who always put the health of their patients first.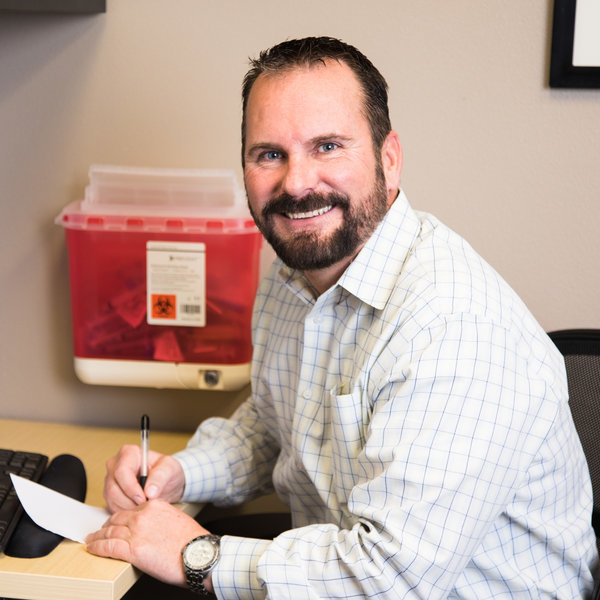 Jarrod C. Bagley, FNP
Patients leave Jarrod Bagley's office with a more balanced approach to treatment, resulting in long-term solutions and an improved quality of life.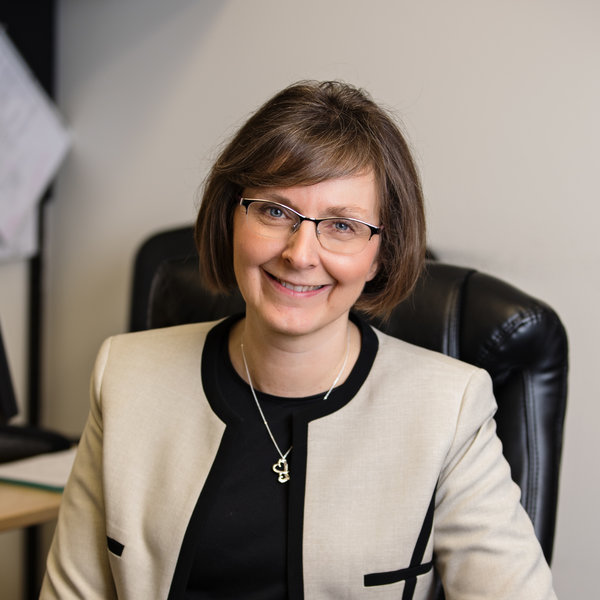 LeeAnn Klemetson, FNP
Overcoming chronic fatigue herself, LeeAnn Klemetson developed a strong desire to identify and fix health problems. At PCM, she brings genuine, personal care to her patients and focuses on long-term health benefits.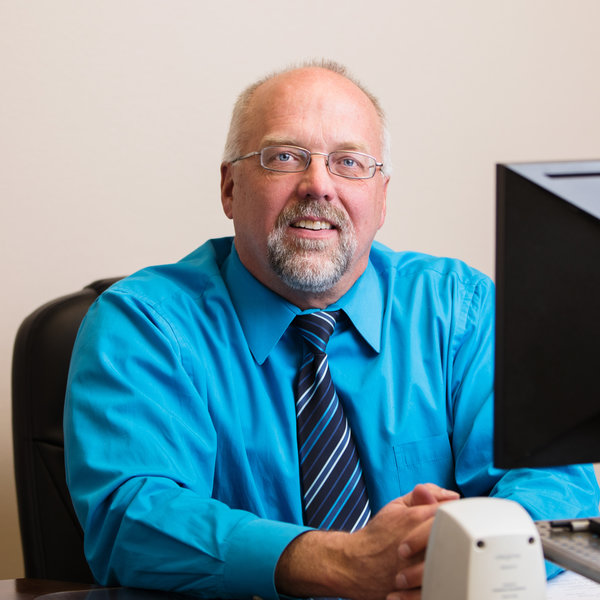 Gary D. Olsen, DC CSCS
Using gentle spinal manipulation, rehabilitation and nutrition, Dr. Olsen reduces pain and improves functionality in his patients. As a strength and conditioning coach he instructs patients on simple exercises to maintain strength and coordination.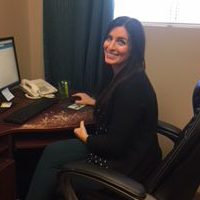 Trish Evans, FNP
With over a decade of experience working in the ER, Trish Evans has become passionate in helping patients reach their long term health goals.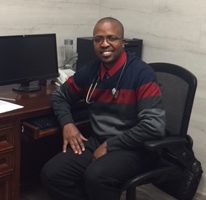 Ben Mutie, FNP
As a board certified nurse practitioner in both Adult and Geriatric medicine (age 12 yrs and up), Ben Mutie brings a unique perspective in a wide range of areas.
Testimonials
Messages from satisfied patients.
We focus on your specific problem and approach your treatment from a balance of nutrition, exercise, medications, and mental/emotional health. We believe that a balanced approach to health is best, which is why you should call for a consultation with one of our functional medicine experts today!
Research and Advice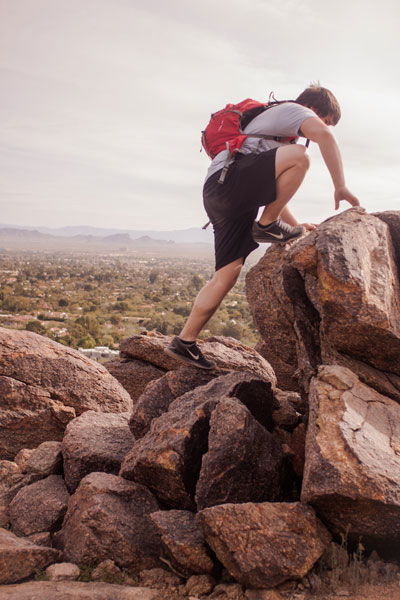 A Meyer's cocktail is a conglomeration of essential vitamins namely all the B vitamins with the exception of B-12.  It has a large amount of vitamin C,  B-vitamins and Calcium and Magnesium in a ratio 1:1 basically.  It was created by a Dr. Meyer's who in frustration of treating chronic patients could not seem to Read more about What is a Meyer's Cocktail?[…]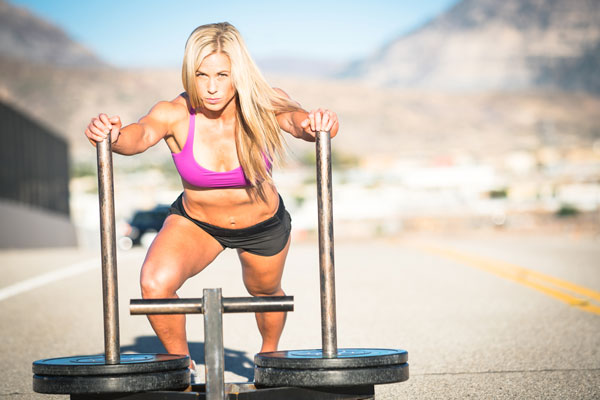 Insights by: Dr. Gary Olsen DC CSCS Conclusion: Get moving! Everyone knows exercise is beneficial for a variety of reasons. This study from the Mayo clinic adds to this knowledge. HIIT helps at the molecular level and metabolically. It reverses certain aspects of aging specifically protein function and the creation of new proteins. It is Read more about High Intensity Interval Training (HIIT) Reverses Aging[…]
Previous
Next