Our Services
What We Offer
Family Practice
PCM has a history of helping patients with complicated medical conditions. If you can't find out why you don't feel good, don't know what to do next, or if you don't understand what is wrong then we can help. We help identify the course of action and events that should take place. We help analyze and interpret existing patient histories from hidden clues and get to the root of the problem.
Chiropractic Care
A form of health care aimed primarily at enhancing a patient's overall health and well-being without the use of drugs or surgery. It focuses on disorders of the musculoskeletal system and the nervous system, and the effects of these disorders on general health. Chiropractic care is used most often to treat neuromusculoskeletal complaints, including but not limited to back pain, neck pain, pain in the joints of the arms or legs, and headaches.
Nutrition Education
Our approach to optimal nutrition is research based and has been proven effective. We have been helping thousands of patients make simple changes with fantastic results. It is easy to make lifestyle changes when we can help guide you through it and teach you to do it on your own. Good nutrition is the key to healthy, energetic life.
Supplement Store
At Direct Nutrition we offer the highest quality supplements at the best price. Our products have been 3rd party tested to assure you they contain what the label states. I have been to the manufacturing facilities to verify their processing. We have a retail store in Draper, Utah that you are welcome to visit. It is inside Pioneer Comprehensive Medical Clinic.
Our Mission
To help families achieve optimum health and peace of mind through treating the multiple factors of mind-body nutrition, chiropractic, enviroment, and medical that affect your health.
We focus on your specific problem and approach your treatment from a balance of nutrition, exercise, medications, and mental/emotional health. We believe that a balanced approach to health is best. We also believe health and well-being should be a way of life. Our purpose is to assist patients during times of illness to educate our patients about health promotion and disease prevention. We provide the most progressive, research driven, and functional medicine available. This entails a holistic approach to each person as an individual. A holistic approach means we take into account the emotional, mental and spiritual as well as the physical. It also means we are open to all proven forms of treatment. Although it may be semantics, we are not an alternative clinic and alternative medicine is a term often used by the uninformed to imply that it is unproven. This is untrue. Many so called alternative therapies have good research based outcomes. As we follow the research very closely, we keep up on which therapies may be best for each circumstance. Just because some of these therapies are not usually administered within the typical western-based medical model or covered by insurance does not mean they are ineffective. This cutting edge approach is referred to as functional medicine.
Good nutrition is the key to a healthy, energetic life.

Exercise decreases a person's risk of developing certain diseases such as Type 2 Diabetes and High Blood Pressure.

Supplements are very important for overall health and in some cases can replace or prevent the use of medication.

Our approach is to work on the body as well as the mind as they are directly connected.
OUR TEAM
Meet the providers who always put the health of their patients first.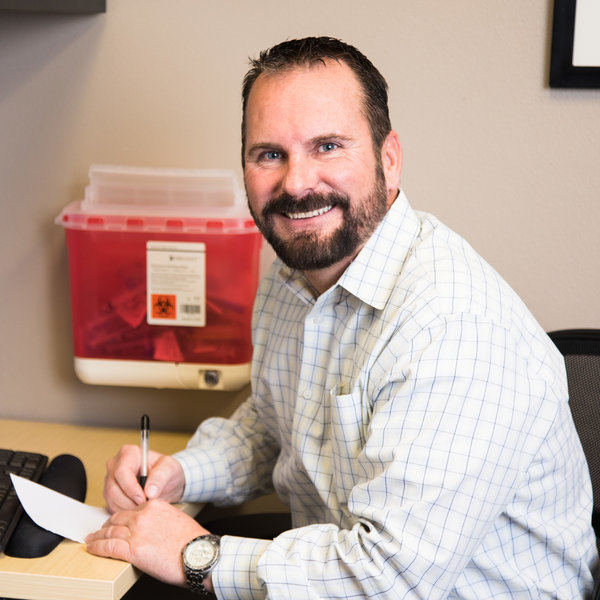 Jarrod C. Bagley, FNP
Jarrod C. Bagley has been in family practice for 15 years. After working in an ER and graduating from BYU, he has worked with patients to get them to proper health. His personable approach has helped thousands enjoy a healthy life.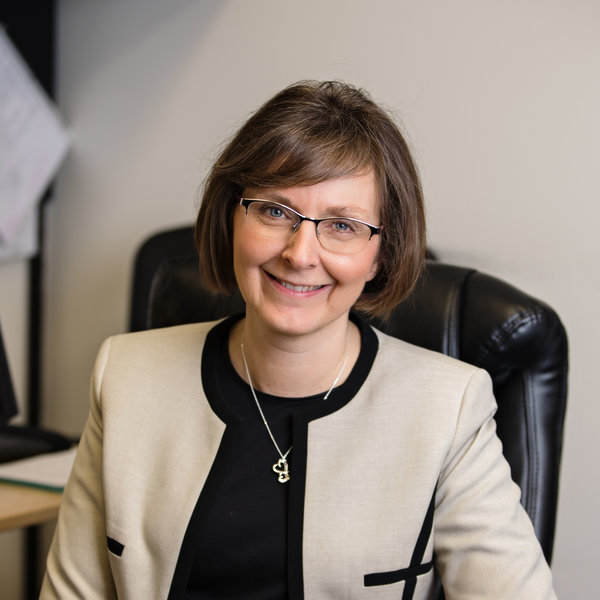 LeeAnn Klemetson, FNP
After years in the nursing field and raising a family LeeAnn returned to school and received her FNP degree. Her strong desire to identify and fix health problems led her to our clinic. She brings a personal touch and a genuine care to our patients.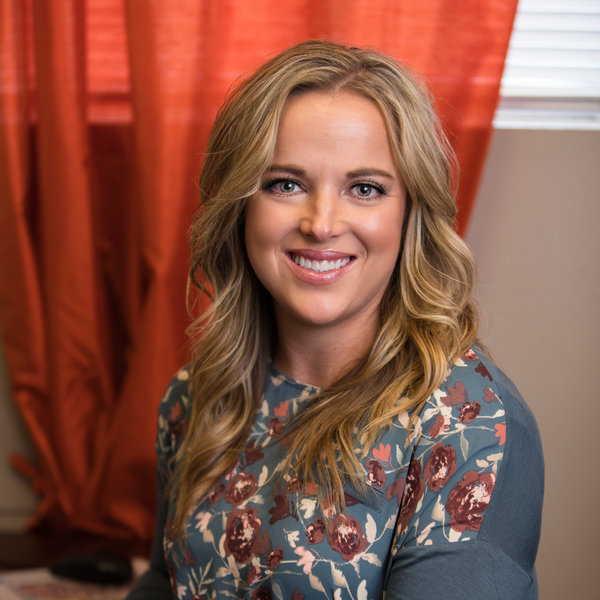 Brittney Anderson, FNP
Family Nurse Practitioner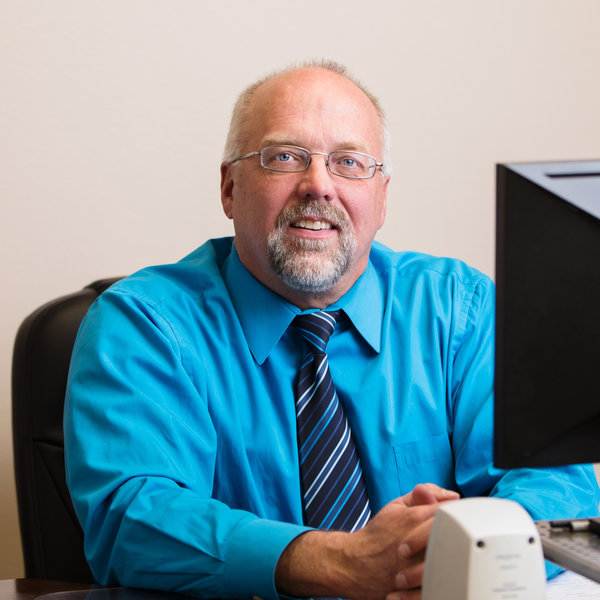 Gary D. Olsen, DC
Dr. Olsen has been in practice for 20 years. He has cared for thousands of patients with gentle spinal manipulation, rehabilitation, and nutrition. He uses spinal disc decompression for disc injuries of the neck and lower back. As a strength and conditioning coach he instructs patients on simple exercises to maintain strength and coordination. He is a certified provider of NAET which is an allergy elimination technique.
Research and Advice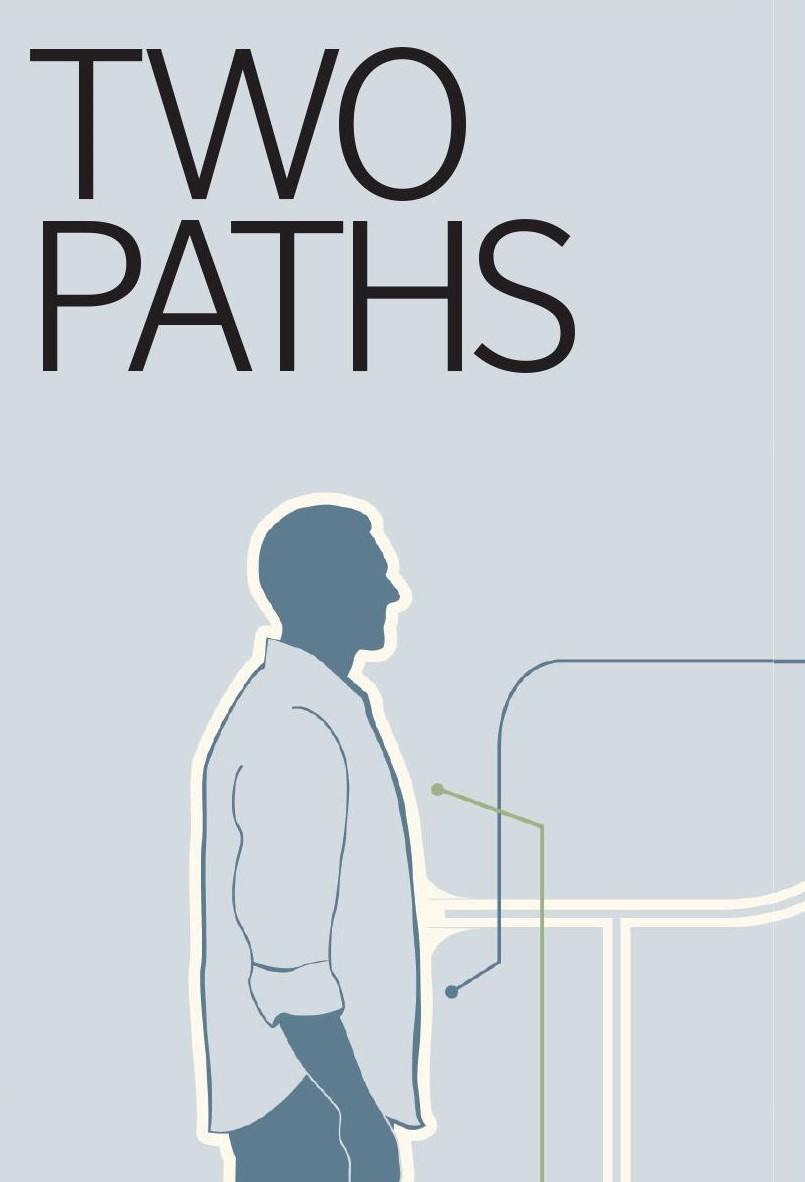 Two Paths, from ExperienceLife.com Meet our hypothetical patient. In his 50s, he is struggling with high blood pressure, high cholesterol, heartburn, joint pain, and type 2 diabetes – an all-too-typical list of issues. So, how would he fare at a typical conventional doctor's office versus a functional-medicine doctor's office? Here are some key differences. Conventional-Medicine Read more about Functional vs Conventional Medicine[…]
Previous
Next